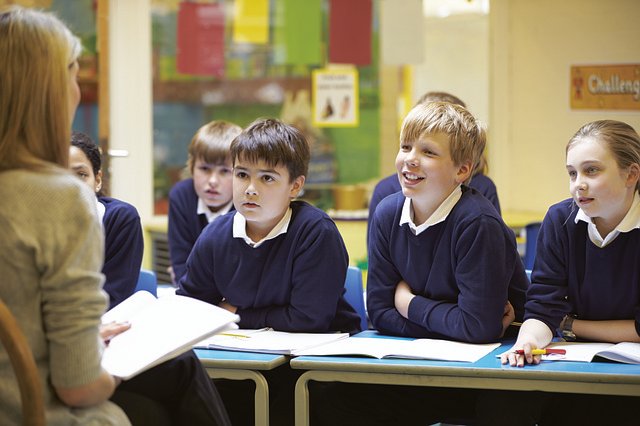 MFiPR: Lessons about European Funds. Local Development.
– The Ministry of Funds and Regional Policy reports:

Over 7,600 students and 275 teachers from 261 schools in five provinces of Eastern Poland. This is the balance of the sixth edition of the "Lesson on European Funds" project, organized by the Ministry of Funds and Regional Policy. And it's not over yet! Schools that have taught the lesson are eligible to enter the competition.

– This year's lesson was on local development. It's a subject close to everyone. We want the students to understand that they themselves, as citizens, have a real impact on the changes in their towns," said Deputy Minister Jacek Żalek.

Class participants learned why their localities should develop in a sustainable manner. They learned about opportunities to engage residents in local development and sources of funding for changes in their localities. They heard what role European Funds play in the process of local development.

– It is in local communities that the best ideas for projects are born, which are then co-funded with EU money – added Jacek Żalek.

What makes the action so popular?
Invariably, for several years now, the campaign has been extremely popular thanks to its unique formula. The lessons are conducted in schools by teachers on the basis of lesson plans, which guide students step by step through the topics of a given edition. Each year the project touches upon different thematic areas related to European Funds investments. This year, teachers received an animated film, "PROJECT: CITY!" board games, educational brochures, and gifts for students to thank them for their participation in the Lesson.

– We believe that thanks to attractive scenarios and original teaching materials the lessons were not only rich in knowledge, but also interesting and engaging – summed up the Deputy Minister.
Last Updated on November 10, 2021 by Redakcja